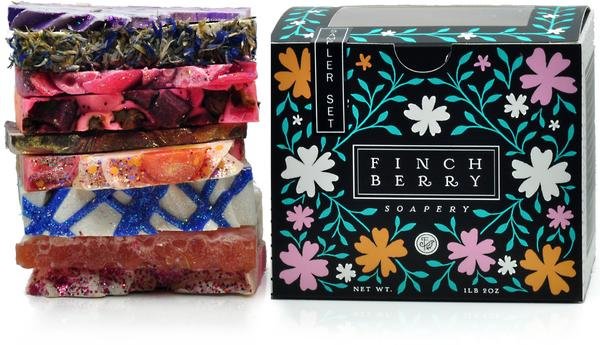 Soap Slice Sampler Box
Want to try more for less? Our sampler box is an affordable way to try a lot of fun variety.
This listing contains 1lb of fresh and fragrant soap. Each soap slice is 1/4 to 1/2 of an inch thick, and 3-3.5 inches tall (1.5 - 2.5 oz), and the set contains approx 8 ends and pieces (random variety).
Ingredients
Purified water, saponified oils of organic olive, organic coconut, palm, shea butter, select essential and/or fragrance oils, zinc oxide, mica.